Our Story
Our Story
The Development of the Striving Styles - a triumphant mother / daughter journey!
Watching the mother-daughter team of Anne Dranitsaris, Ph.D and Heather Hilliard in action, you'd think they've been together forever. In fact, it's been just over 15 years.
A journey that has led them to bring their unique experiences and expertise to a broader audience through the Striving Styles Personality System.
Growing Up Apart
Anne became a mother at a very young age and knew she did not have the resources to raise Heather on her own and give her the foundation she needed to succeed in life. Reluctantly, she gave Heather up for adoption but never stopped wondering about her child. During her childhood, Heather was curious about why she often felt out of step with her adoptive family. "I was naturally a risk-taker, curious, entrepreneurial and ambitious. None of my family shared these traits. How, I wondered, can I be myself when I am so different?"
Mother & Daughter Reunion
In 1995, before starting her own family, she intuitively knew that she had to find her biological family. To her delight, contacting the Canadian Adoption Registry put her in touch with both Anne and her paternal grandmother, Fran. The connection was immediate. The two women were astonished by the similarities. "There was this huge area of common interest," said Heather. "We were both working on what it takes to achieve one's potential. We had almost identical goals—we were just pursuing different paths."
Coming Together as Partners
Their business collaboration began when Heather started using Anne's behavioral expertise and personality assessments with her clients. In 1998, they joined forces bringing their business model of "People, Systems, Results" to the market. With offices in both Toronto and Vancouver, they were immediately successful, working on large international leadership development projects and with smaller entrepreneurial businesses.
During the past 13 years they have worked intensely together and also separately to pursue professional objectives — always coming back together with renewed commitment and excitement about what they believe is possible for them to create. "We always create better together than anything we create on our own" said Anne. "The chemistry and the cohesiveness we have is astounding!"
Forging a Mother-Daughter Relationship
Their time apart from working together allowed them to forge ahead with their mother daughter relationship which wasn't always easy. They decided to use their relationship struggles and victories to help them understand how the relationship with the mother affects our ability to become the person we are meant to be and how nature vs. nurture adds to the complexity of it all. They also decided they would figure out how to make a business out of their experiences and learnings.
Anne's background and training in psychodynamic psychotherapy facilitated this process. While developing their new business model, they were constantly shifting roles "At one moment I was therapist, the next mom, the next writer and researcher," says Anne.
Heather felt the same way. "I would feel my strength as an experienced business woman and then be pouring my heart out to my mom. It was intense, emotional and incredibly liberating. It brought out the best in both of us and gave us something unique to share with others."
Sharing Our Wisdom & Power
In 2007, Sage, Kahuna Enterprises was born and Anne and Heather set out to answer the question: What do different individuals need to achieve their potential and purpose in life?
"We were deeply committed to helping people develop enough self-awareness by understanding their personality structure, needs and behavior and how their conditioning impacted on their ability to do so," says Heather. "Our plan was to use our knowledge and experience to fast-track the journey for others."
The result of their collaboration is the Striving Styles Personality System™, a revolutionary method of assessing distinct personality styles centered on meeting innate predominant needs. It is based on the idea that to know what we are meant to do, we must first understand who we are meant to be.
The Striving Styles Personality System™ is so compelling that the people at "O" The Oprah Magazine sought Anne out to create a customized assessment tool for her audience to use to determine who they were meant to be. The resulting article first published in November 2009 became one of Oprah's top 100 stories of 2009.
Celebrating Our Journey
Their phenomenal story continues to inspire others. Arriving at their 15th anniversary, Anne and Heather decided to formalize their emotional bond to celebrate their relationship. Anne adopted Heather in September 2010 an event that caused the judge to exclaim "You have the makings of a book here". We couldn't agree more.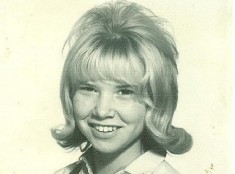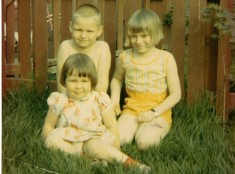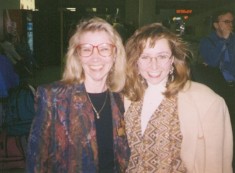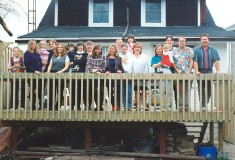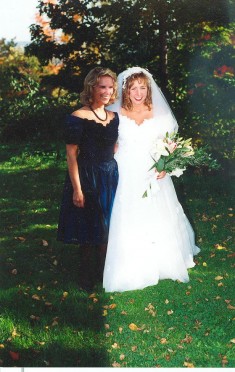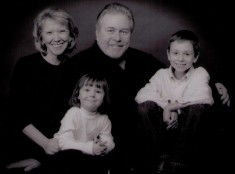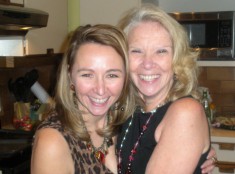 "
Despite how hard I work, I always run into conflict with my boss. I realized that we had different pictures in our minds of what we were trying to achieve."